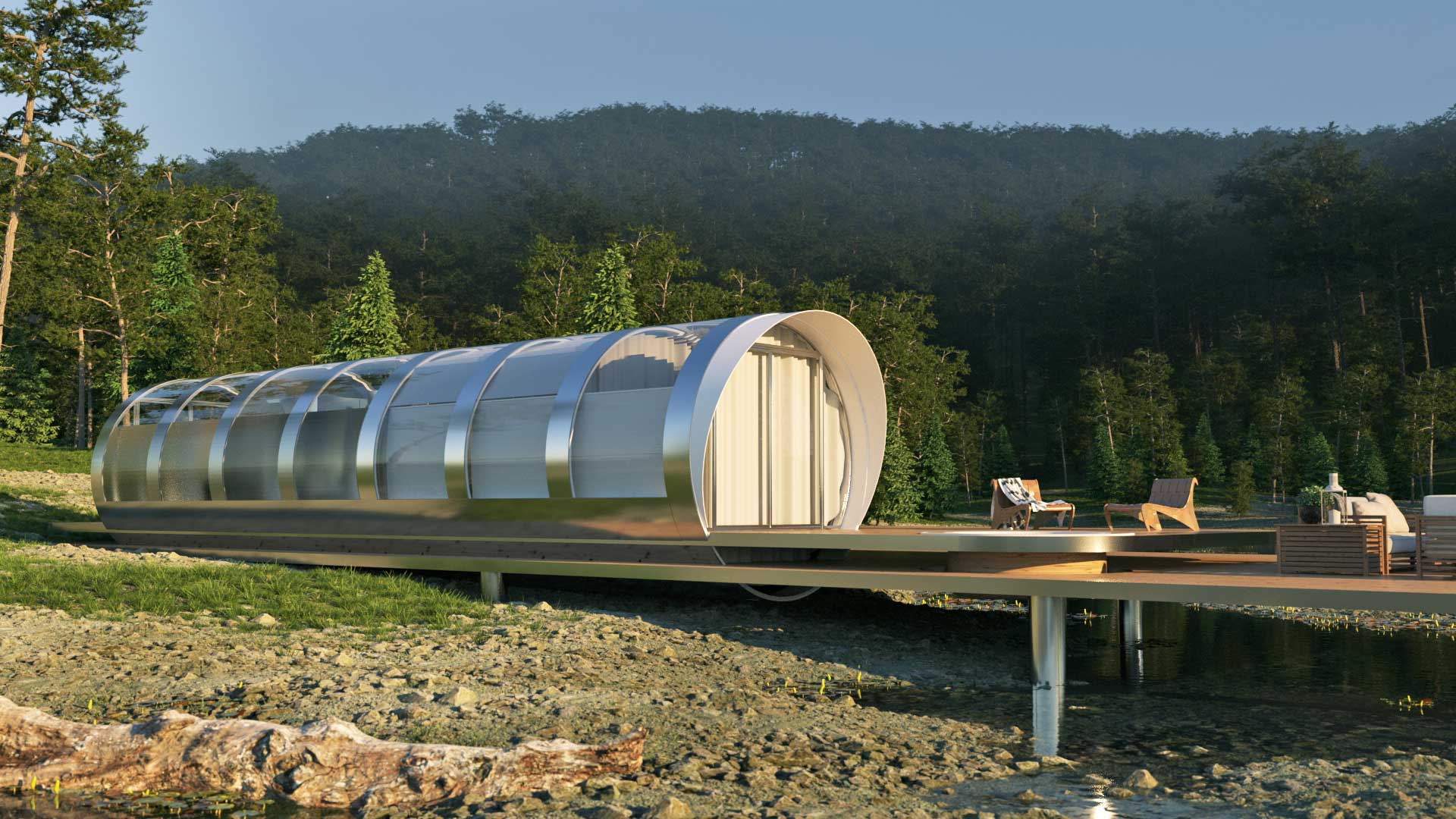 Panoramic Rooms for Eco Resorts
Designed to be the perfect experience both indoors and outdoors, Tubbo can be adapted to make people feel comfortable wherever they are. Resting with a view of the sky, the Tubbo solid glamping bubbles intensify the unique experience of sleeping outdoors. The most special shelter for your guests, with a panoramic view of the elements and the stars, combined with the comfort of a hotel room, in the middle of nature.
Create a unique accommodation for your guests, offer them nights under the stars, surrounded by nature, with unforgettable experiences.