Tubbo is an international company specialising in the design, manufacture and marketing of panoramic enclosures throughout the world.
We are part of the Capotex Group, a company founded in 1996 dedicated to the manufacture of conveyor belt covers.
Vision: When everyone sells experiences, the challenge is to make them unforgettable.
Tubbo brings the latest innovations to the panoramic experience, combining transparency and large sliding windows to fully connect with nature. Our solid structures are also specially designed to guarantee privacy and comfort in all adverse weather conditions, including the heaviest snow and storms.
The evolution from Capotex to Tubbo: From conveyor belt covers to eye-catching shelters, Tubbo started in 2008 as a Capotex brand with the ambition to push the boundaries of sustainable innovation and create unique outdoor experiences. Ideal for terraces, rooftops, hotels, restaurants, bars, events, rooms and many other applications. 
The perfect solution for the hospitality industry to attract new customers and increase revenues. 
In 2021, Tubbo was transformed from a Capotex brand into a fully-fledged company.
Tubbo is a family business. We are over 25 employees specialising in the design, manufacture and marketing of conveyor belt covers and outdoor panoramic enclosures.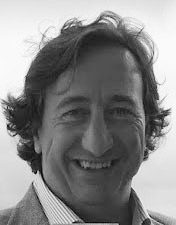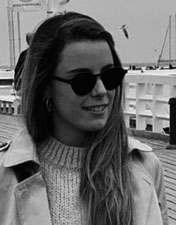 Our offices and headquarters are located in Majadahonda, Madrid, Spain.
And our factory is in Olmedo, Valladolid, Spain.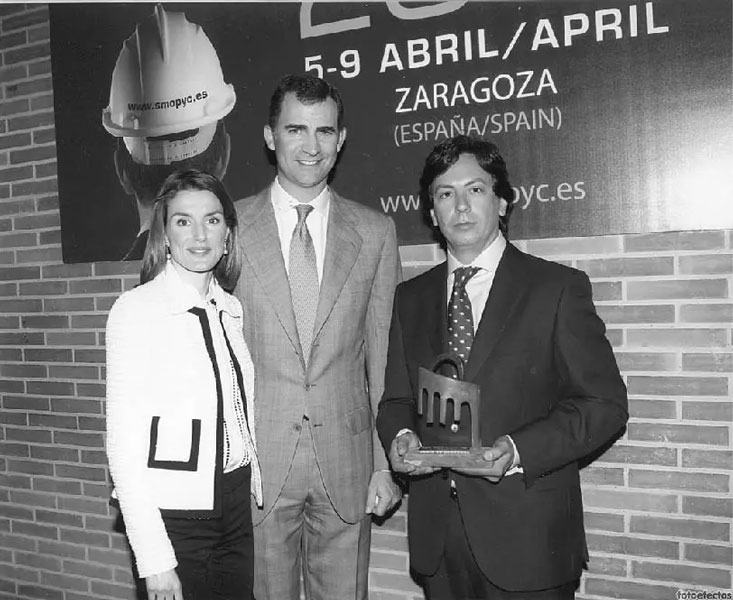 Golden Medal Smopyc Technological Innovation, Zaragoza, 2008
Award from the Prince and Princess of Asturias for the CAPOSHARK environmental control chute.
SETT d'Or, Montpellier, 2022
Award for the most innovative product for panoramic transparent rooms for glamping.